Explore the Fitmatic Platform
Getting started on new Wellness initiatives?
Ready to change over to a more agile solution for your organization?

Health Assessments
Risk Management - Long Term ROI Measures
Achieving and maintaining good mental and physical health can be challenging, particularly during busy times at work. Here's where our health assessments can help. We provide staff with an accessible awareness of their health and risk factors. They're empowered to take control, to change behaviors, to prevent ill health long-term and improve quality of life.
Health - Annual Preventive Physicals and Blood Panels.

Dental - Dental Exams and/or Routine Cleanings.

Vision - Vision Exams.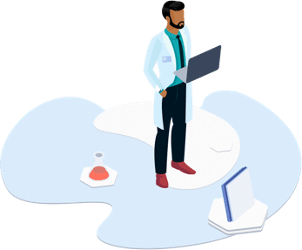 Health Assessments Expanded
The Fitmatic Approach to Managed Health Assessments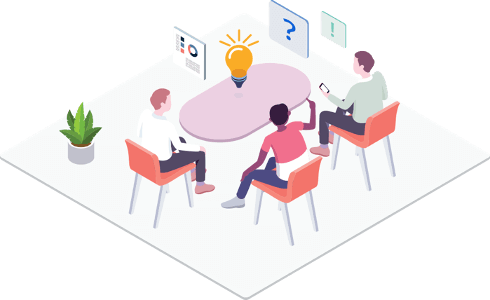 Healthy Habits
Expand your company's Core Values by visibly emphasizing Health and Wellness for your staff.
We introduce, emphasize, and engage using 6 Daily Habits. We funnel their focus towards areas that need improvement, and reward the strides they make in their personal health and wellness.
Hydration
Nutrition
Sleep
Exercise
Lifestyle
Reflection
Interactive Microlearning
Read - Comprehend - Validate - Apply
Health Articles are an intro into health engagement. When consumed using our Machine-Learning based knowledge retention platform, you can measure health literacy improvements.
Employees read targeted content, then validate new and actionable information, and convert into measurable health and wellness improvements.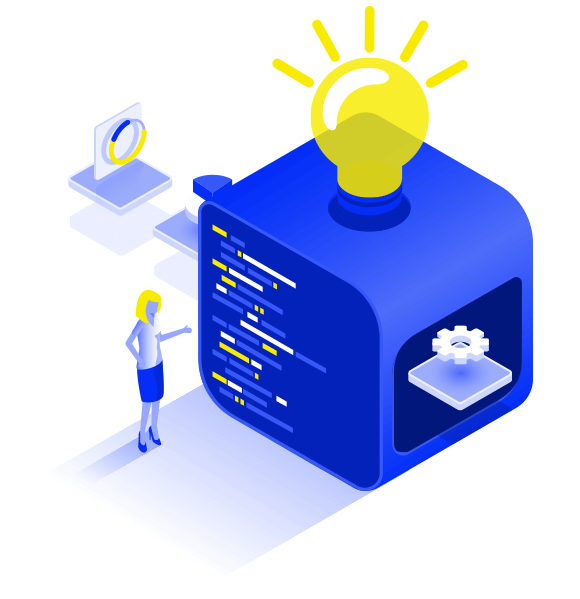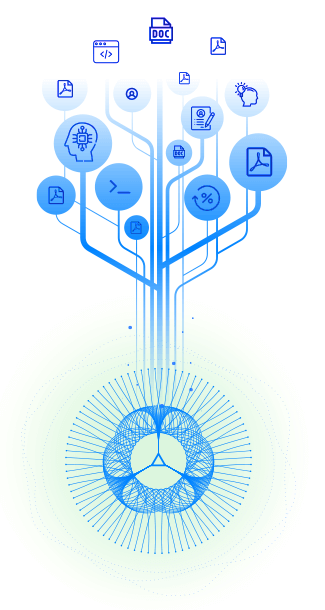 Digital Asset Management
Policies - Procedures - Employee Handbook - Open Enrollment
Manage all your assets in one place. Have one easy source your employees use to find relevant information.
Simplify Open Enrollment: Use automated knowledge sharing prior to Open Enrollment

Keep all of your HR documentation in one place your staff can access easily

Incorporate Learning and Assessment strategies for these important assets and ensure your staff knows where to go for the source of up to date truth
Wellness Challenges
Tap into the hidden wisdom of the crowd
Create a Culture component around your well-being initiatives and ensure Health and Wellness transcends across your entire organization, regardless of location or department.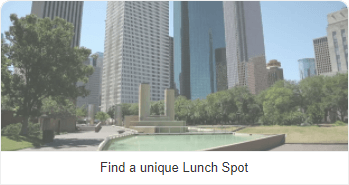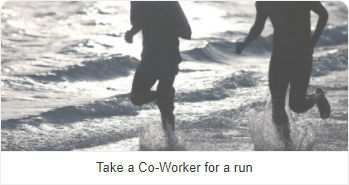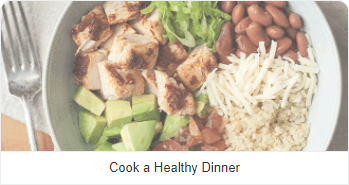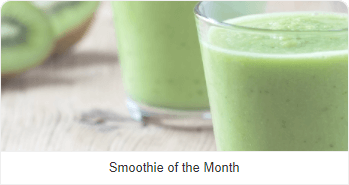 Corporate Runs & Walks
Bring your Employees together to participate in an experience to remember.
Rally - at corporate races. An opportunity to rally your employees around your culture of health.

Attract - Promote wellness through corporate races. Retain and attract the best talent encouraged by a visibly supportive employer.

Communicate - Active support for corporate races aids communicates you care for employees and their health.

Enhance - Use the visibility in corporate races to enhance your brand.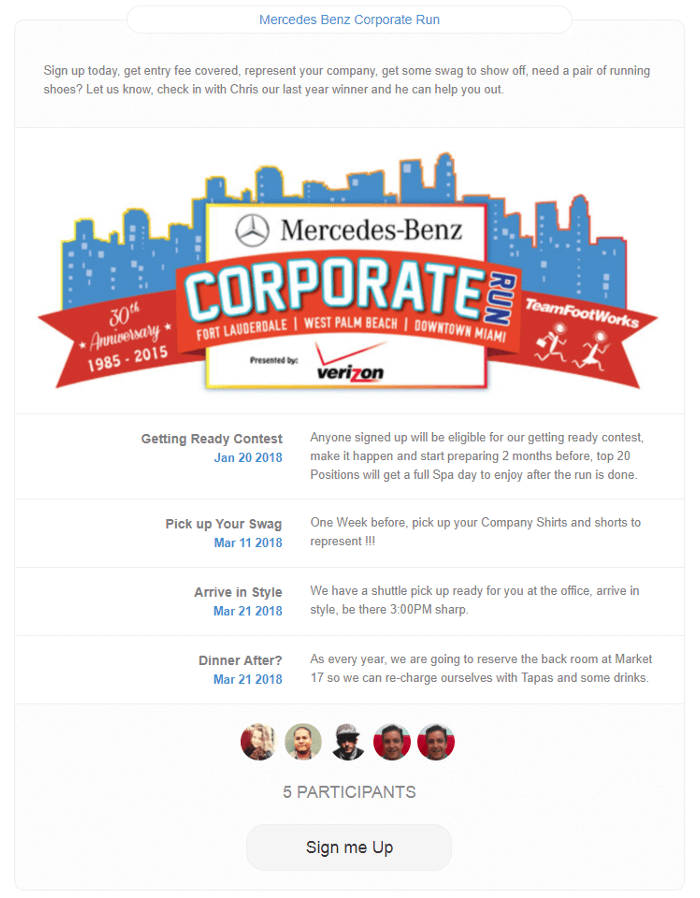 Wellness Perks
Flexibly expand your Perks beyond the basics!
How can you make a difference in your employees' daily lives? New parents may enjoy delivery of ready-prepared foods. Animal aficionados? Pet insurance. Roll out Bike to Work allowances, after measuring employee participation in a specially-designed event.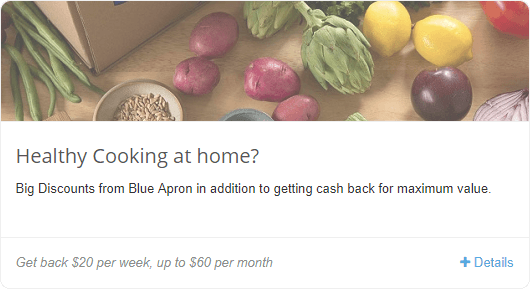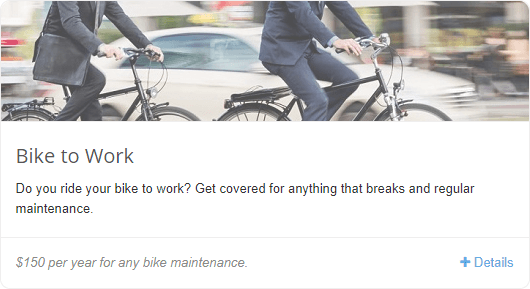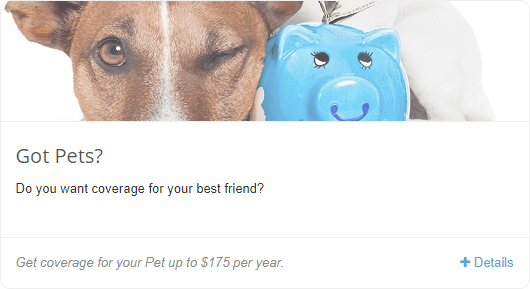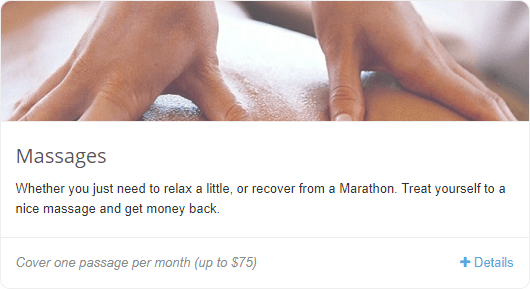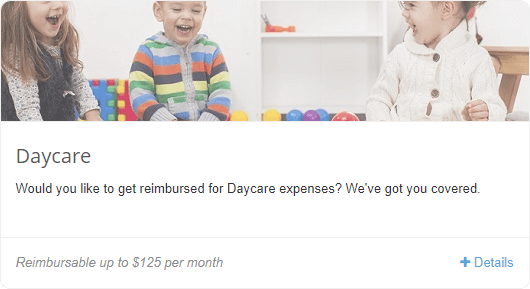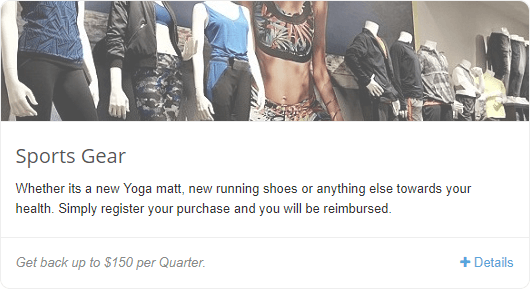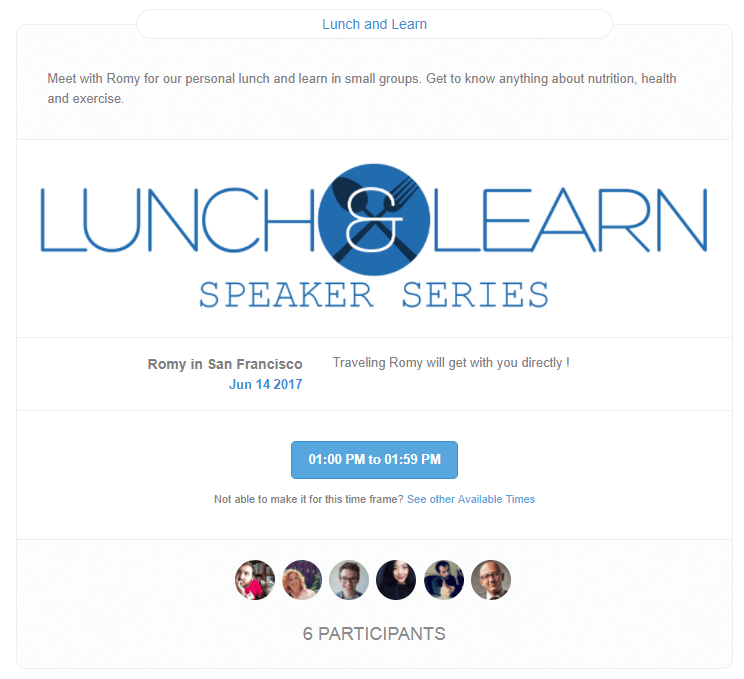 Event Management
HR plays a crucial role in managing employee events - extract maximum value for your efforts.
Combine 360 Feedback with your event lifecycle. Gauge interest, manage participation, then measure post-event impact.

Provide onsite and remote support; inclusive of all staff.

Enjoy sophisticated control of class sizes. Accommodate employee availability easily, for interested staff and presenters.
Gym Reimbursements
Provide an agile option for access to one of the most popular Health Perks!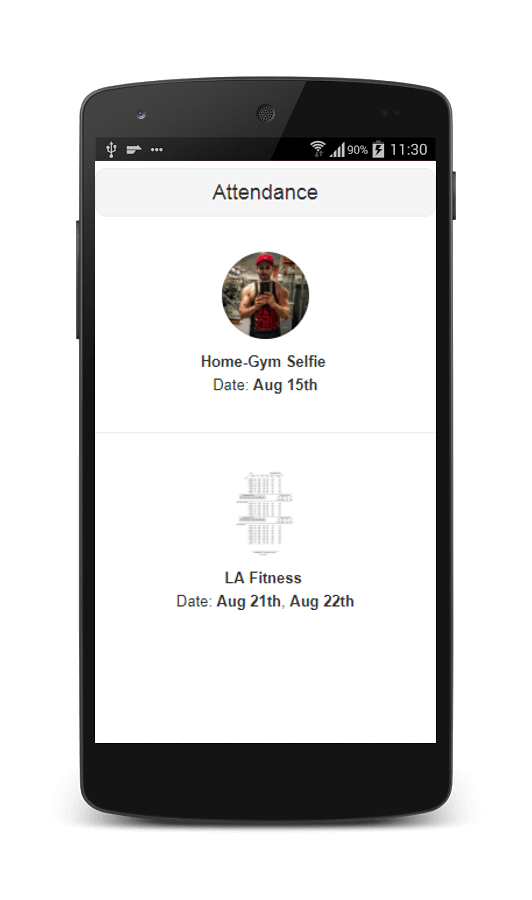 Traditional Gym Reimbursement strategies leave a lot of room for engagement on the table. Our approach allows you to relaunch this perk in exciting new ways, driving new impact.
Include Multiple Gyms or Health Clubs. Go the extra mile easily, incorporating in-home and community-based gyms to encourage working out where employees are most comfortable.

Leverage attendance to drive rewards, regardless of where staff chooses to get a workout in.

Tier your rewards. Provide multiple levels of benefit based on outcome and impact of changes.

Simplify your reward process. Offering Points to minimize overhead spent by your HR staff.

Digital Health & Gamification
Jump start your Wellness Initiatives. Using our new and exciting approach, you drive choice, provide variety and make an impact. Take it to the next level by tying in consumer Technology to increase program adoption.
Designing, implementing, and administering a wearable wellness program.
Estimate budget requirements for wearable device subsidies and rewards.
Onboarding
Hassle-free onboarding for your employees. We manage the bulk of the process for you.
Configure Contributions by wearable device to maximize participation.

Enable employee co-pays for premium wearable devices, integrated easily into your existing Payroll platform.

Direct Drop Ship devices to employees to minimize operational impact on your organization.

We handle returns with prepaid return shipping.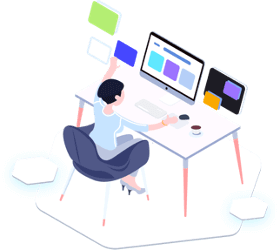 Activity Rewards
Help your employees be active. Reward their accomplishments.
Reward employees who have and achieve on a variety of different activity levels.

Take an agile approach to driving engagement and commitment to improving health goals.

Let employees enjoy their progress through a tiered rewards system.
Duels
One-on-One Employee Battles. Challenge the CEO!
Inspire rewarding rivalry using one-on-one battles.

A highly-optimized Duel-Style engine drives better engagements.

Appeal to a variety of personalities by tailoring duel experiences.
Contests
Engage everyone. Promote individual and group efforts.
Compete on individual levels; step up to team level contests.

Let departments battle for the winner, or drive participation by location.

Support a cause: let participants use their activities to reward a charity of their choice.

Manage participation by customizing all phases of a contest.

Promote a different contest every month -- encourage variety!
Challenges
Engage employees with fully personalized challenges designed to flexibly fit their lifestyle.
Leverage our Big Data statistical engine to design and drive meaningful challenges.

Utilize game-inspired experience to gain commitments from your employees and make a long-term difference in their lives.

Engage employees year-round through continuous improvement.

Balance commitment, risk, duration, and rewards to slowly transform towards healthy behaviors.

Ready to give it a try?
Easy to setup, free to try.
A quick 20-minute consultation allows us to customize the platform to your company's budget and needs to get you started.
Request Demo