We've made it simple for your employees to discover health and wellness today.
Fitmatic helps organizations
Get Fit and Get Well...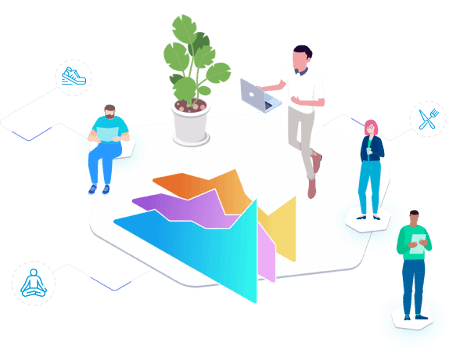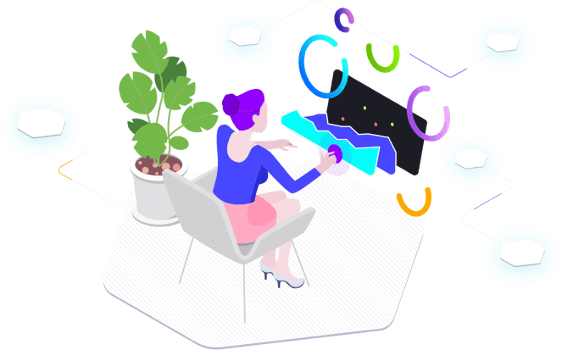 You're moving
fast
and so is technology
It wasn't so long ago that health and wellness programs took quite a bit of work to get setup and adopted. Now, everyone wants immediacy, variety, a way to quickly act on their desires and goals, and you need to handle all the complications with that shift.
Our platform empowers you in the face of technology change, by connecting you to the people who matter most: your employees.
Employee Wellness,

built just for you.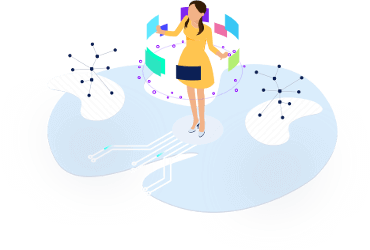 Maintain a connection to your employees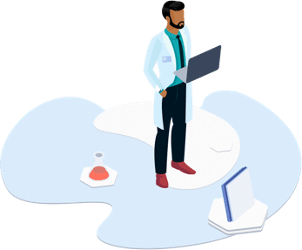 Diagnose challenges with your work force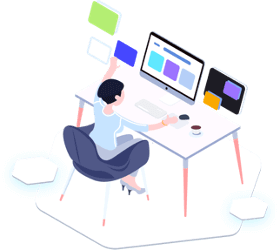 Learn what your employees actually want

How we do it.
Fitmatic Wellness is fully company tailored platform.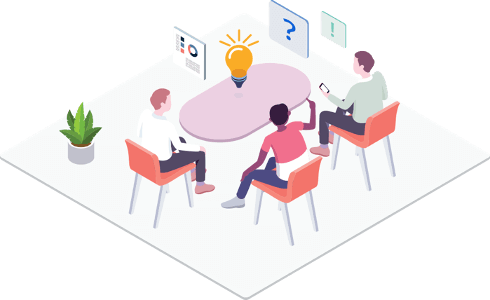 Awareness
Gather Insights - Manage Priorities - Real-Time Dashboards
Start by creating awareness of your new Wellness Program and identify key pain points and challenges Employees may face.
Explore what needs to change, prioritize and implement. We can help you along the way with additional insights.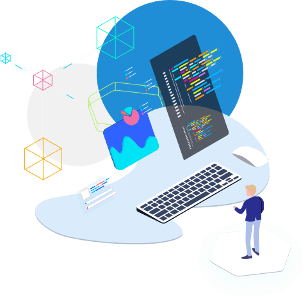 Expand
Drive Adoption - Implement Variety - Build Trust
We believe in partnerships, not transactions, which is why we will work tirelessly to ensure you have a great experience both inside and outside the platform. This relentless focus on understanding your needs is what drives our product innovation and philosophy.
The Fitmatic platform offers a wide array of applicable wellness, culture and engagement options to ensure you and your staff can make wellness a long-term experience.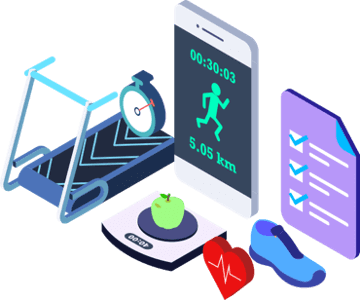 Digital Health
Fitness Trackers - Smart Watches - IOT Devices
Integrating Digitial Health as part of your Wellness program faciliates an exciting new way to engage staff for health strategies.
Worried about budget? Use our Budget Calculator to give you an estimate of actual costs for subsidies and rewards
Integrating Digital Health into Your Corporate Wellness Program? Read More.

Ready to give it a try?
Its easy to setup, and free to try.
A quick 20 min consultation allows us to customize the platform to your company and get you started.
Request Demo