Explore the Platform
With over 300 body analysis points for body composition, we cover all aspects of measuring progress.
Weight / Muscle / Body Fat
Analyse weight/body fat using various formulas. Take a next detailed look into the Fat free mass index and use our cross functional weight control grid to be able to better manage expectations
Additional Health Indicators
Review other indicators such as Waist to Hip and Waist to Height Ratios and combine with personalized target ranges to better manage goals.
Potential & Models for males
Analyse natural lean body mass potential and compare against those targets. Review various models for appearance and physique to highlight areas of strength and weakness.
Progress Reporting
Take progress reporting to new levels by looking at the overall body in summary or in-dept review on specific locations to better show progress. Manage bulk/cut cycles to review progress in much more detail.
Manage Goals
Set your goals and determine impact on your body composition and re-adjust as your body changes. Establish new goals as you reach your milestones.
Compare To Others
Still not enough? Compare to other users to determine how you compare based on your current muscular composition. Highlight weaknesses when comparing to all others in the platform. Are they too skipping leg day?

Enhance your Fitness Experience
Do what you do today but get in-depth analysis with science supported data.
Sculpt

Select your
goals and focus

Track

Take initial measurements
and review our conclusions

Compare

Compare yourself to the
community and body standards.

Repeat

Continue on your
path and add more ...

Fitmatic charts
new territory
in the body management sector
Our reports and analysis have improved and corrected long standing perceptions regarding body mass, body fat and true body potential.
We provide unparalleled scientific analysis to assist you in the fastest way to fitness.
In-Depth Analysis just with Weight & Height

Sophisticated Modeling with a full measurement

Detailed Progress visibility after continued measurements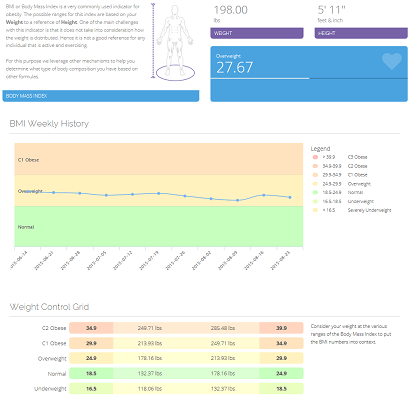 BMI
Body Mass Index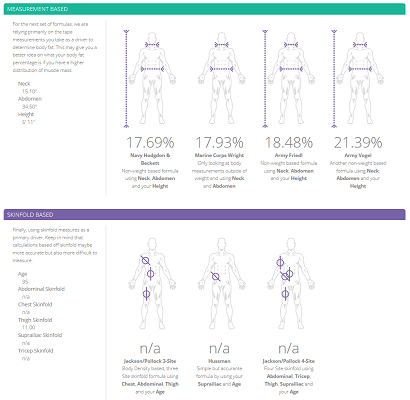 Body Fat
Various Formulas to determine body fat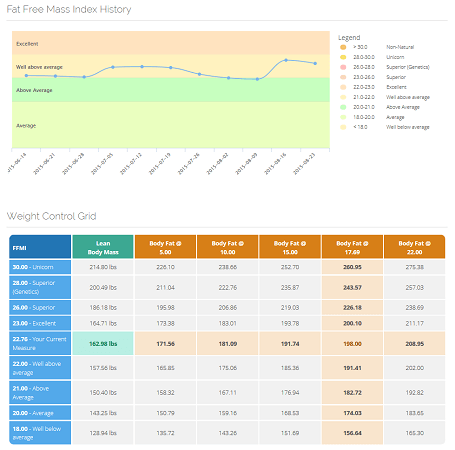 FFMI
Fat Free Mass Index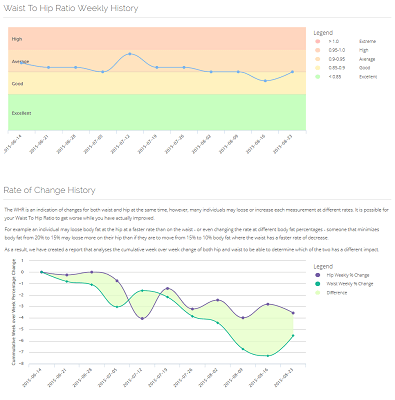 Waist to Hip Ratio
... among others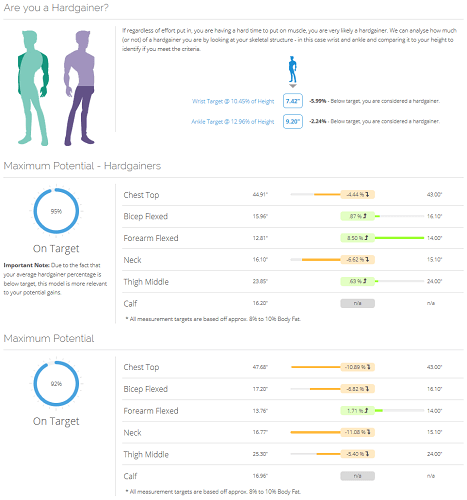 Body Models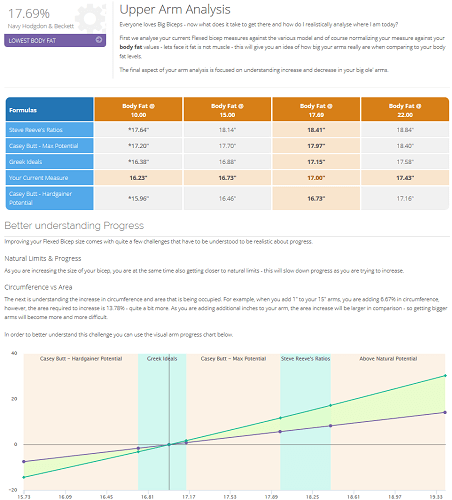 Bicep Growth Analysis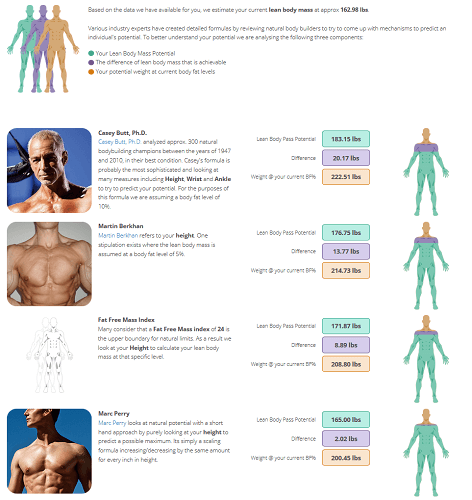 Lean Body Mass Potential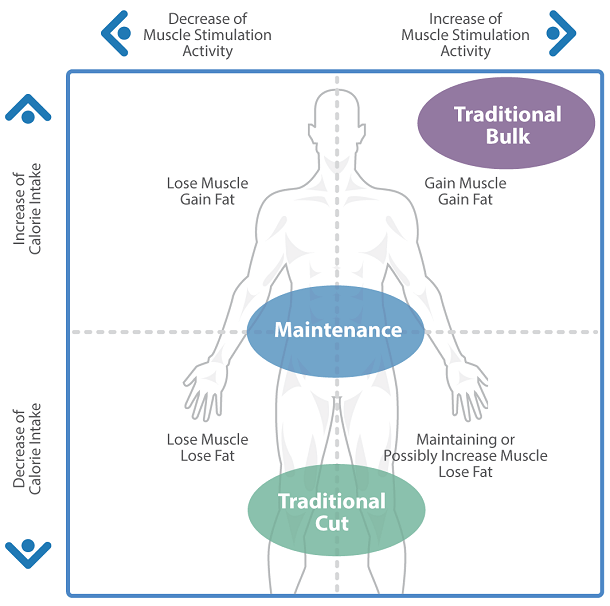 Bulk/Cut Cycle Management

Bulk/Cut Progress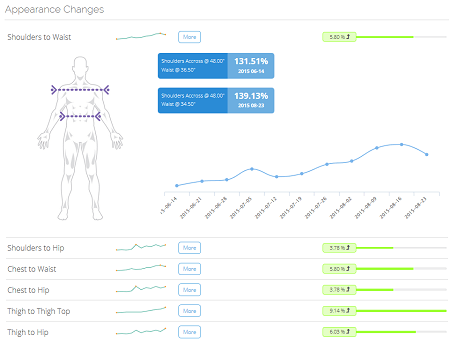 In Depth Progress

Manage Your Goals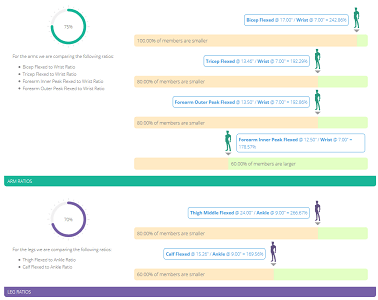 Compare to Others