Health Assessments ...

Just the Beginning
Make your popular health assessments more than a once a year benefit.
Help your employees engage and improve year-round.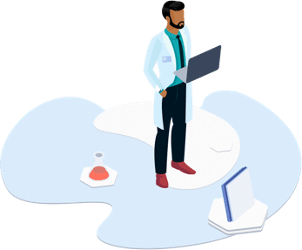 Managed Wellness
Visits - Consultations - Rewards - Successes
A standard wellness visit is simple: test, reward, repeat.
Managed visits and empowered consultations help you engage your employees. Get your staff invested in their own long-term health successes.
Managed Success
Risk Analysis - Key Insights - Soft Engagement
We engage and guide your employees to improve their health every step of the way. Starting with their managed visit, incremental changes are designed to empower your employees.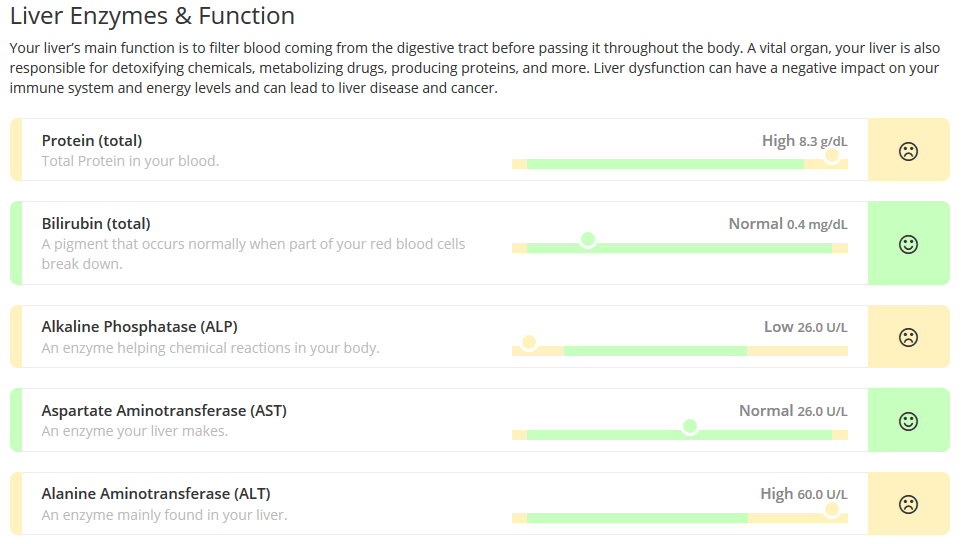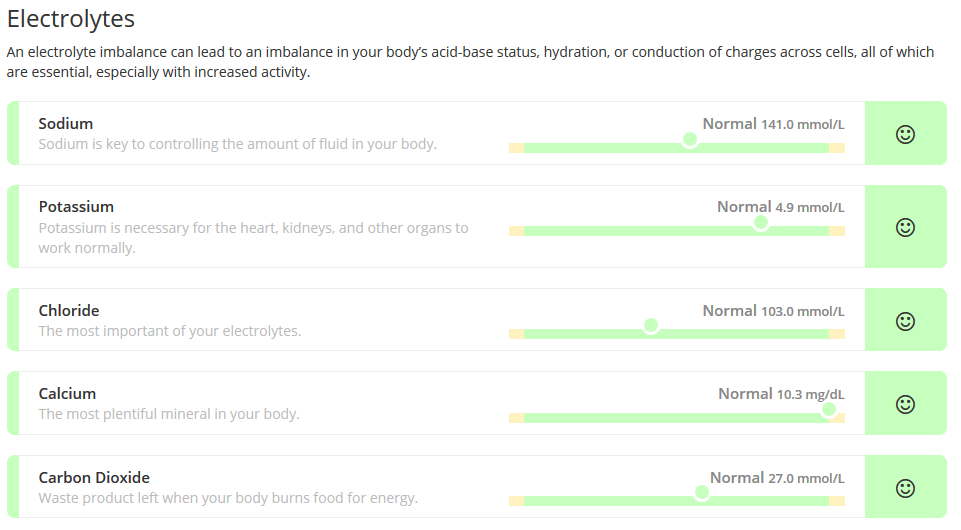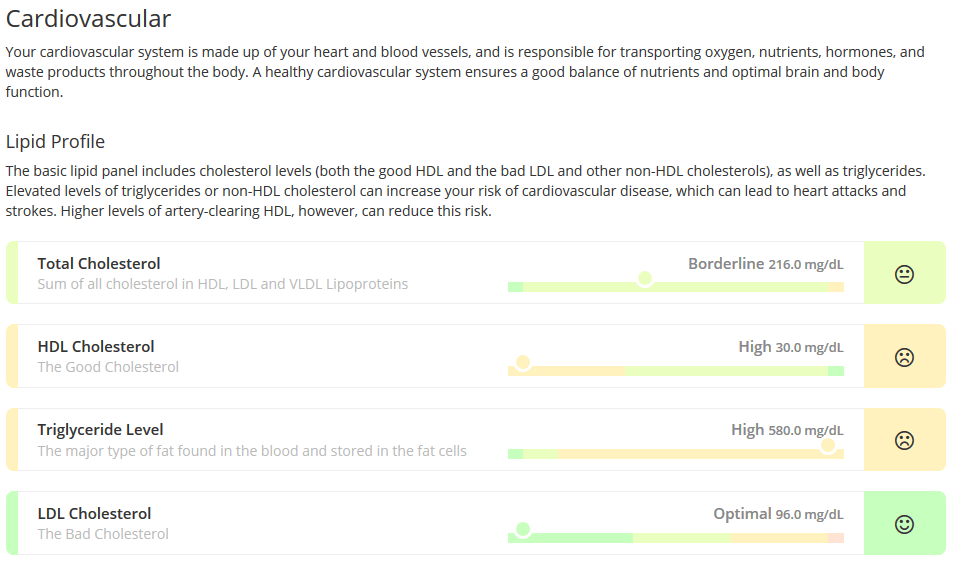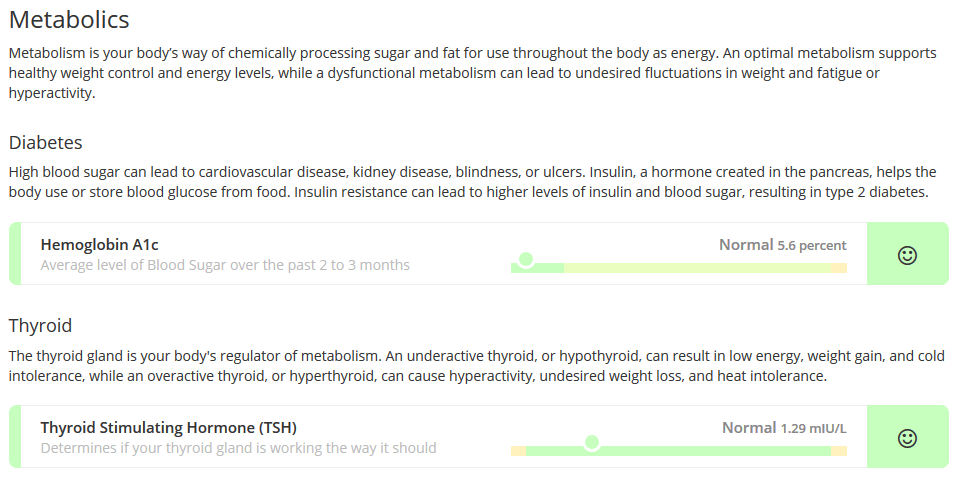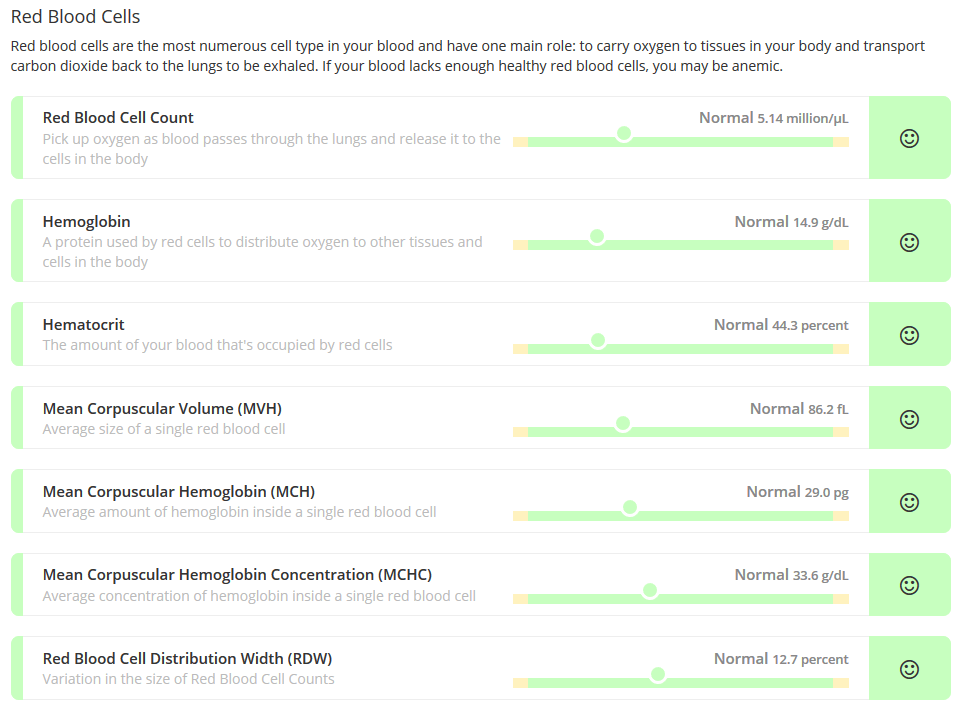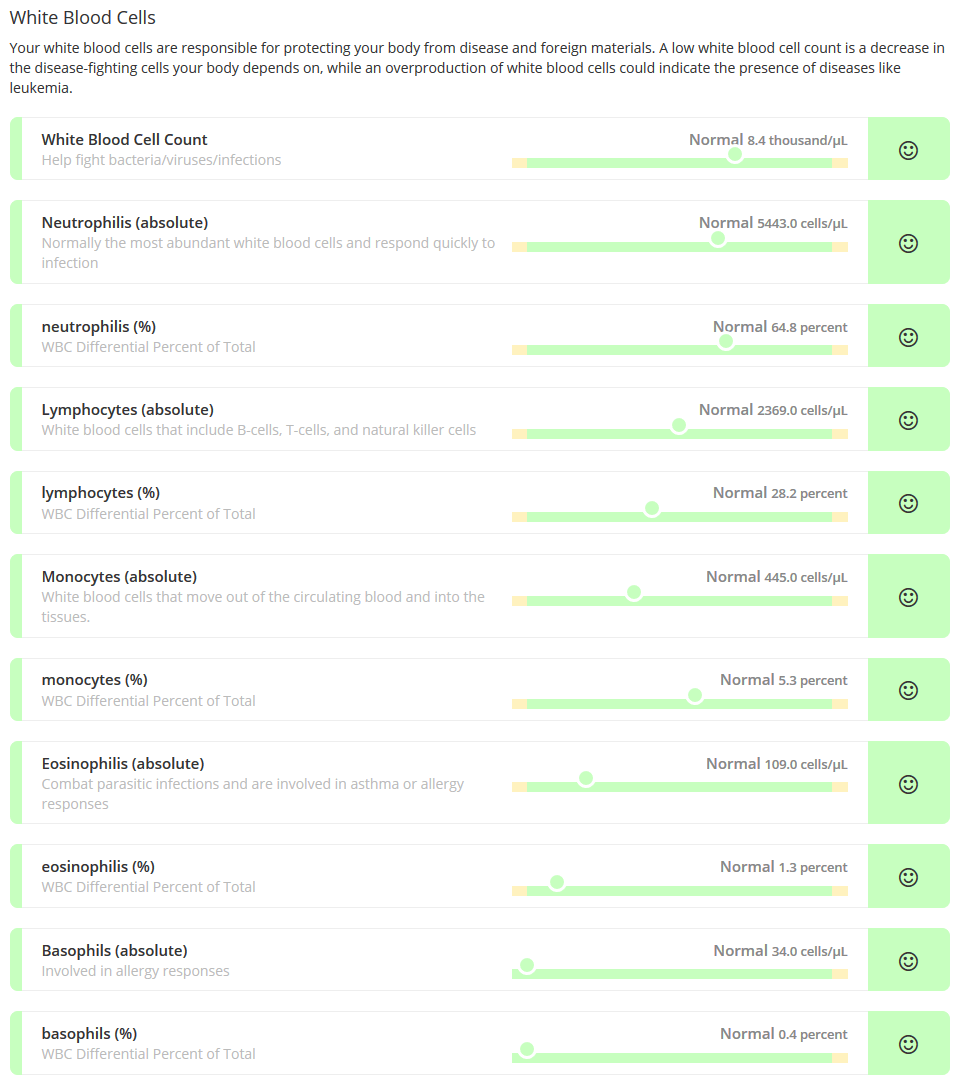 Managed Risk
Cardiovascular - Metabolic - CBC - Decoded
Managing risks means helping your employees on the road to continuous, improved health.
Hundreds of health markers are collected during a wellness visit. Fitmatic matches results with appropriate risk profiles, showing your employees the good, the bad, and the middling.
Lab results are transformed into readable graphs, charts, and practical advice. These are distilled into patterned, soft engagements, specifically designed to help steer your employees eagerly towards a healthier lifestyle on a path of continuous health improvements.

Agile Improvements
Data driven decision making
More support and encouragement for the employees who need it the most.
Graded health risk profiles continually refine individual wellness engagements and paths.
When you capture the resulting health improvements, you can better analyze budget spends and accurately refine your future allocations.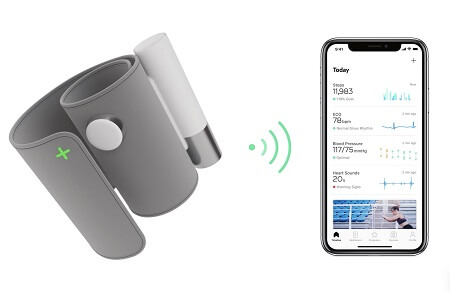 Blood Pressure
As per your recent Health Assessment with your doctor, your results indicate elevated risks for Blood Pressure.
In order to assist you, you are now eligible to gain access to Withings new BPM Core.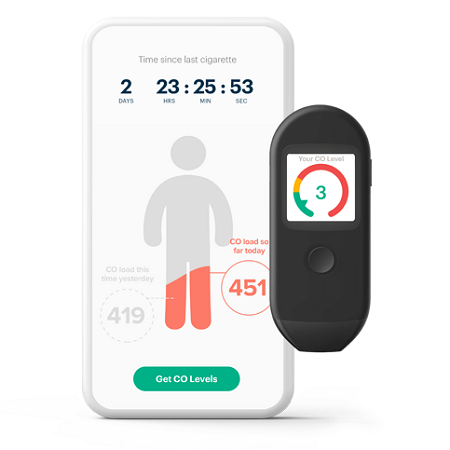 Quit Smoking
Your most recent blood results indicated that you are a smoker. If you are ready to make a change let us know so we can create a smoking cessation plan for you and help you through our new innovative Partner program.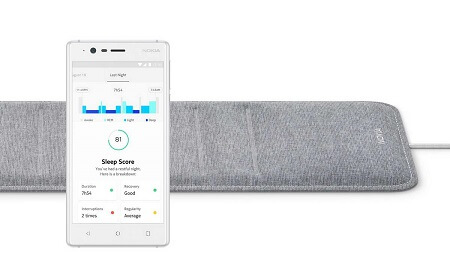 Sleep Support
We noticed continued challenges you are facing with getting enough sleep. If you are interested, we can provide you additional assistance for better managing your sleep.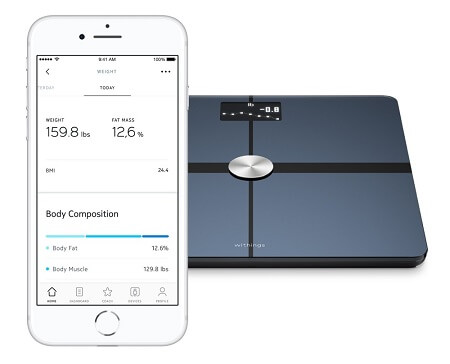 Weight Management
High-accuracy weight and full body composition is just the beginning. Get to know a scale that coaches you, rewards you, and records all data automatically. And with tools at hand such as trend screens and nutrition tracking, you can set goals - and achieve them.
Visit

Capture baseline health markers during (annual) wellness visits

Consult

Empower employees to maximise time spent with their health provider

Reward

Engage employees with a continuous reach and reward program

Success

Celebrate successes and drive personal investment into continuous improvement
A tailored and personalized approach helps your staff springboard their short visit with a health professional into changes they'll want to make.

Ready to give it a try?
Easy to setup, free to try.
A quick 20-minute consultation allows us to customize the platform to your company's budget and needs to get you started.
Request Demo