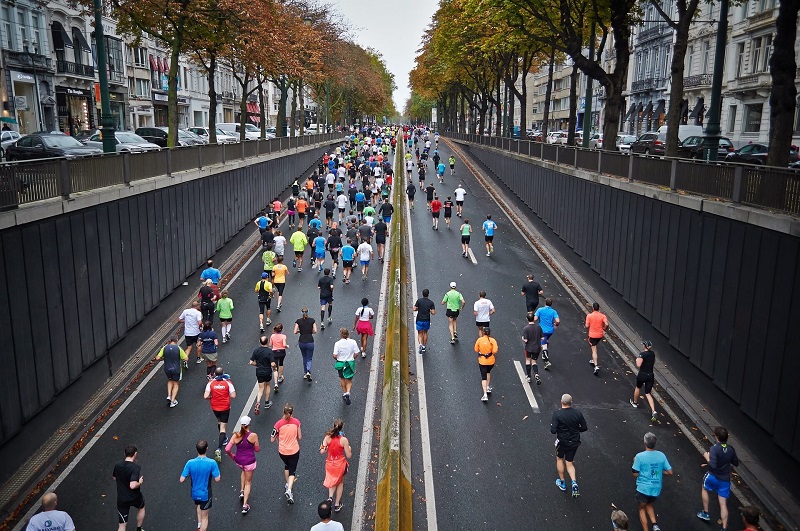 Wearable digital health devices have broken down a tremendous number of mental barriers, helping people shift towards a healthier lifestyle. Your organization can leverage the intersection of your employees' healthy desires and personal technology in the work place to improve employee health and engagement for the long term.
If you're intrigued by the thought of a digital health program that is well rounded, broadly supported, and flexibly reaches out to your employees beyond the work day, read on. We'll tackle some of the questions you may have about designing, implementing, and administering a wearable wellness program that is cost sensitive, robust, and long-lived.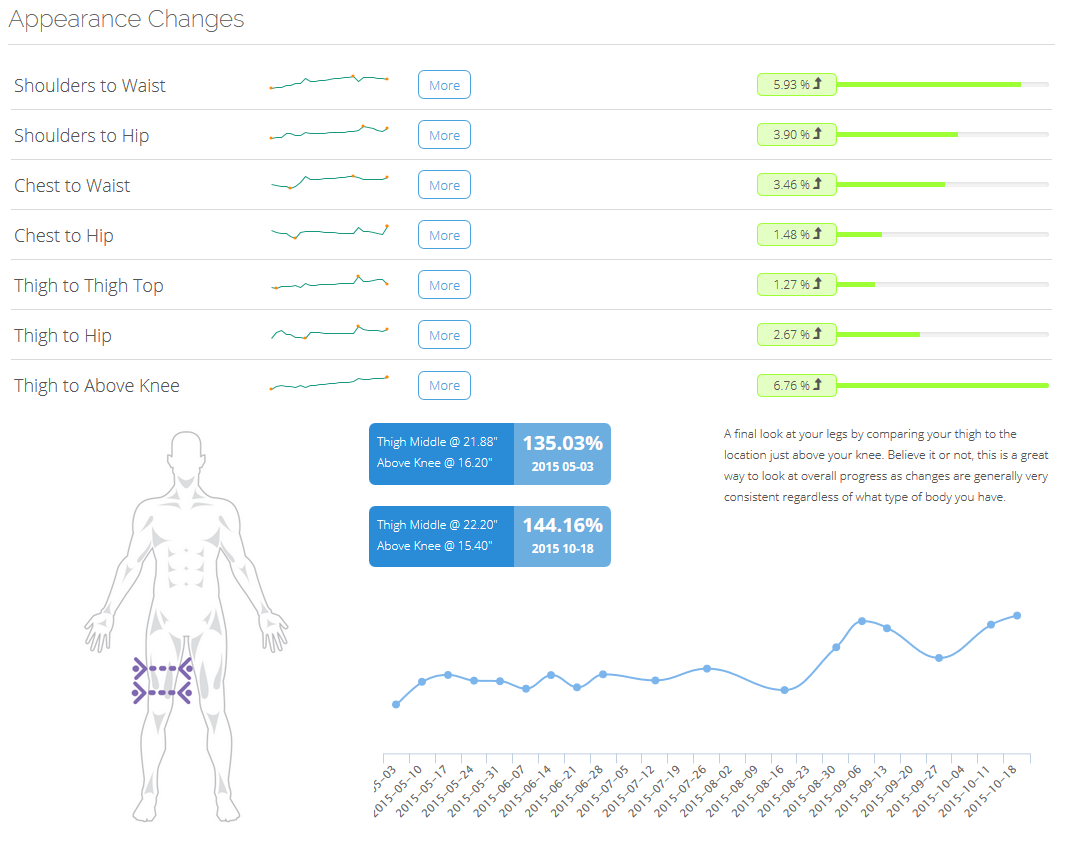 Highlight different ways in which fitness goals impact your body, Fitmatic goes well beyond body weight and basic ratios to provide the most informative fitness measures around.